Databases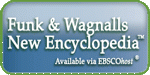 Provides over 25,000 encyclopedic entries covering a variety of subject areas.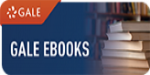 Explore this database of encyclopedias and reference sources within the Gale eBooks platform. For multidisciplinary research. Available to North Kingstown card holders from home.
The World Book web site offers an encyclopedia, dictionary, atlas, homework help, study aids, and curriculum guides.