Introduction to Computers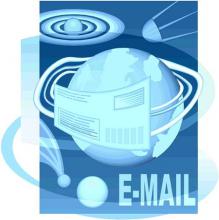 This class covers working with documents, browsing the internet and setting up and using email. No experience is necessary. Participants should be able to attend all four classes. Class size is limited. Please register.
Monday, April 28, Wednesday, April 30, Monday, May 5, Wednesday, May 7 at 2:00 P.M.